Quartus engineers have a proven track record in providing high precision and high-speed automation systems using state of the art technology and algorithms. Quartus works with our customers to design, build & test bespoke automation systems when no commercial off the shelf options are available.
CAPABILITIES
Industrial Automation
Automation design using COTS PLCs and embedded systems
PLC and ladder logic programming
Wiring harnesses and electrical box installation
System build and testing
Complete System Development
Requirements definition, systems engineering, instrument development, prototyping
Cross-discipline engineering teams leveraging mechanical, electrical, & software expertise
Electronic Control Systems
Domain expertise in control theory and developing application specific control algorithms
High speed implementation of control algorithms in firmware, FPGA, or on COTS PLC platforms
Complete electronics control system development including integration of custom PCBs and COTS components, programming, assembly, and test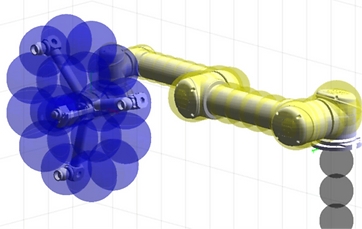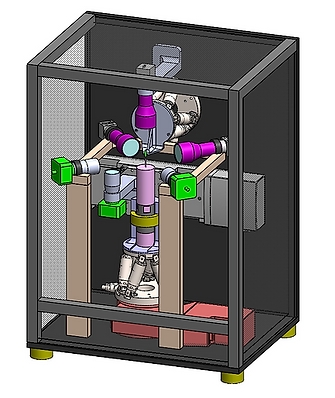 CASE STUDY
Custom Industrial Automation
Quartus engineers designed, analyzed, built, and fully tested a spaceborne dual axis gimbal mechanism for high-throughput optical inter-satellite links. The effort focused on lowering manufacturing costs, minimizing complexity, and reducing risk for high volume manufacturing (targeted +1,000 per year) for a coarse pointing assembly and launch lock device for satellite constellation communication. The coarse pointing assembly was capable of providing precision line-of-sight articulation over a near-hemispherical field of regard, all while using mainly commercial off-the-shelf components.
Automation design using COTS PLCs and embedded systems
PLC and ladder logic programming ​
Wiring harnesses and electrical box installation
System build and testing
Machine vision
Visual servoing
Real-time processing
High speed placement
High precision alignment
Harsh environments