We're Employee Owned — And it Shows
Since everyone's an owner, everyone's invested in our success. And yours.
What Is an ESOP?
Quartus has been a proud employee-owned company since 2012. Our Employee Stock Ownership Plan (ESOP) means our employee-owners share in our company's growth and prosperity. We make yearly stock or cash contributions on their behalf — so when our company succeeds, we all succeed.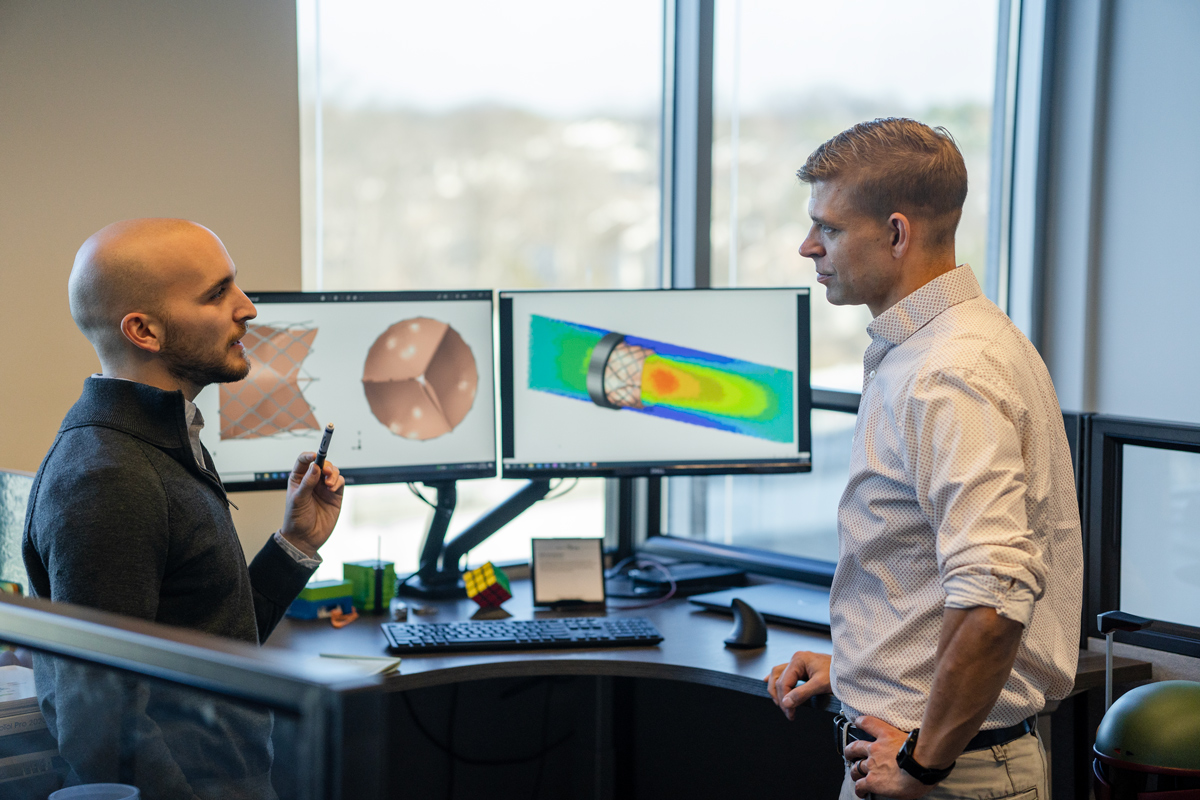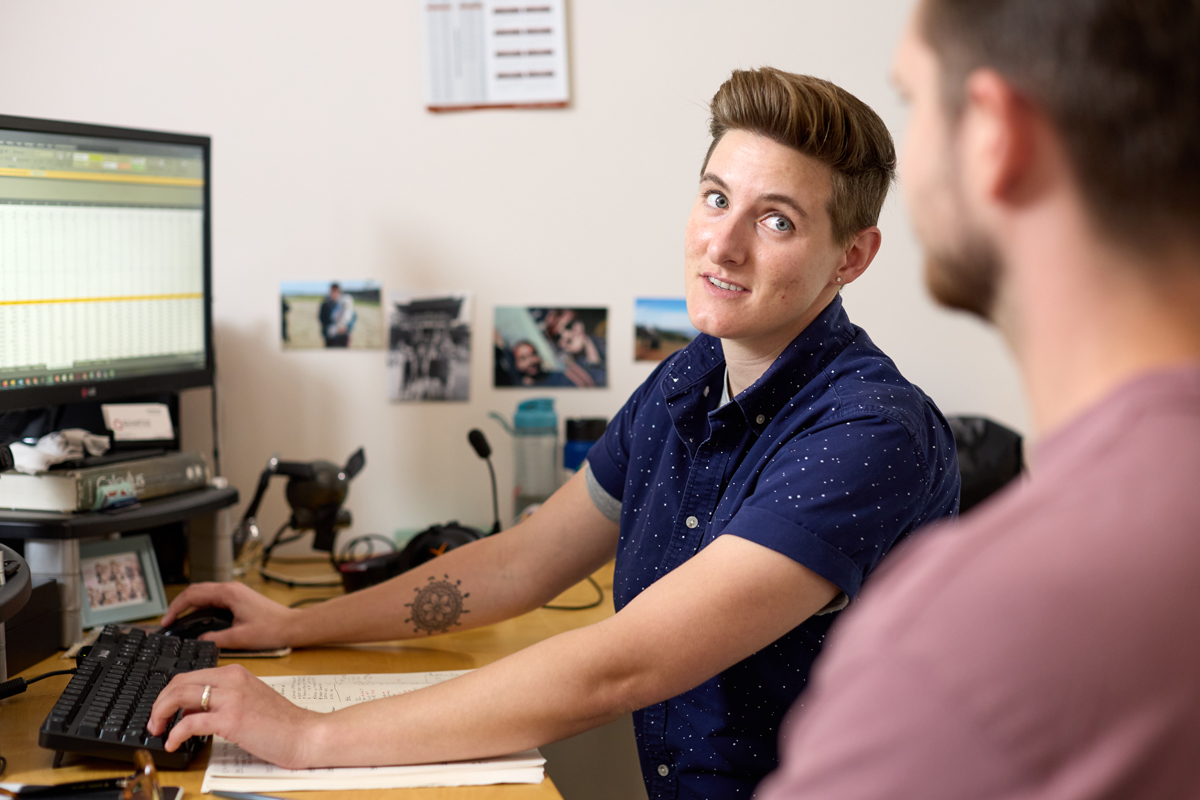 It's Who We Are
There's a reason we chose an employee-owned model: it fits who we are. We are a team of natural leaders who value high-quality, efficient work. We care about the success of our customers, our colleagues and ourselves. This culture of ownership and engagement makes us uniquely qualified to help our customers change the world.
It Pays to Be an ESOP
Every year, the company contributes to employee-owners' ESOP accounts. These accounts accumulate value over time based on our company's performance. They function similarly to a 401(k), except that there is no cost to join, and its performance is tied only to Quartus' share values — not external securities or third-party decision-makers.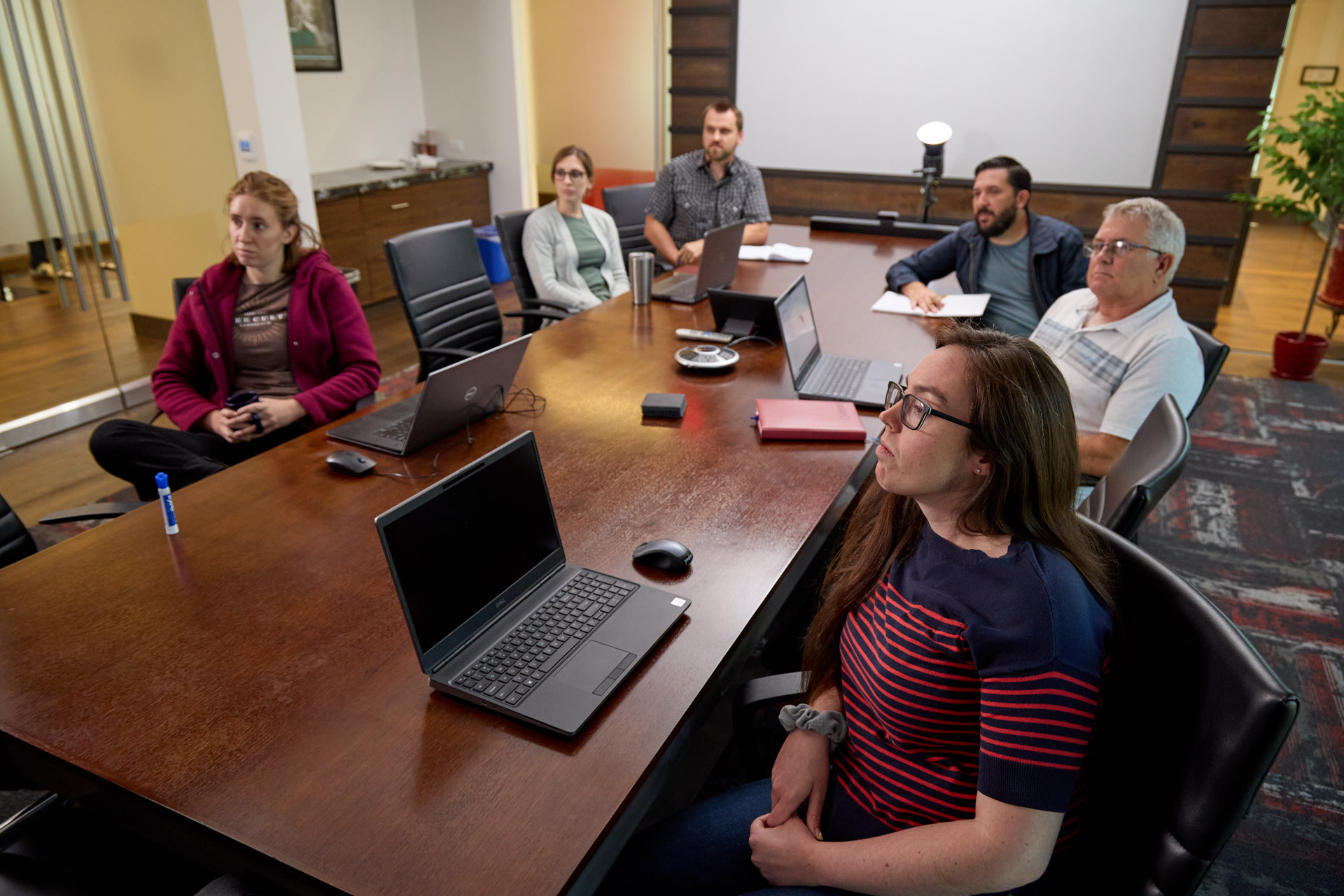 Ready to Be Rewarded For Your Hard Work?
Let's talk.