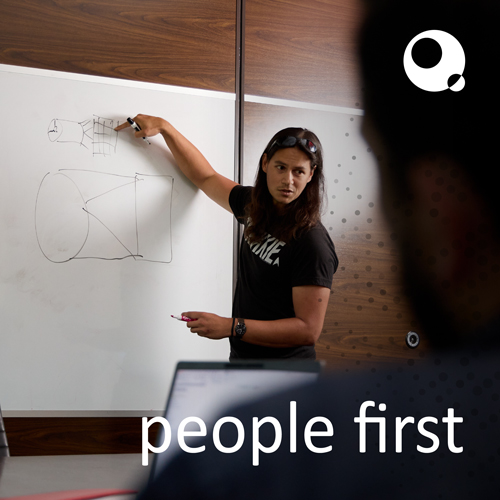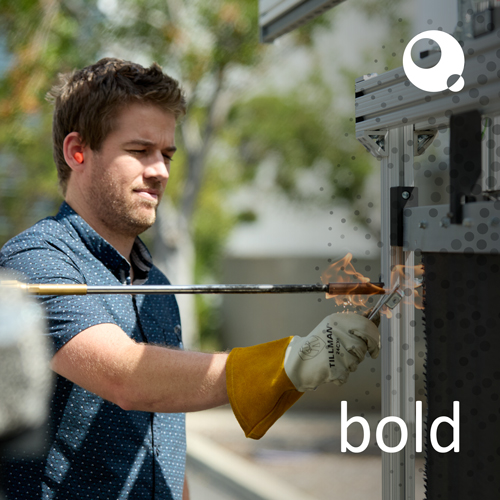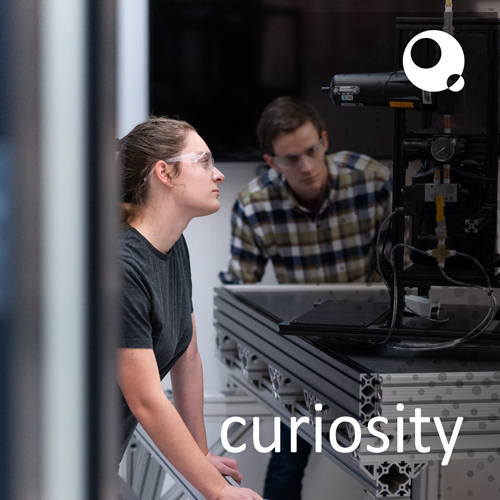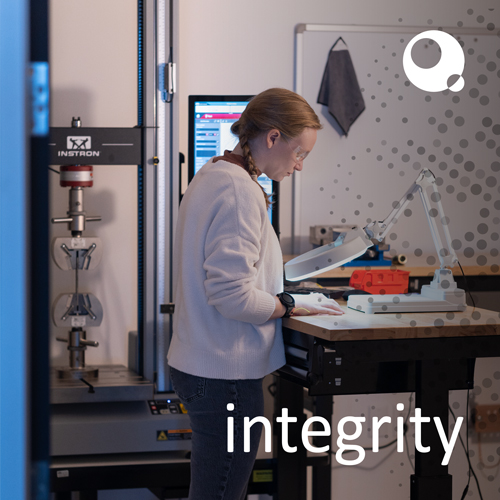 PURPOSE
To build highly collaborative teams of lifelong learners and teachers that make bold and positive impacts
VISION
Solving the world's most complex engineering problems, pushing the boundaries of what is possible
MISSION
With a multi-disciplinary team, we collaborate to deliver high-quality engineered solutions and products that help our clients change the world
VALUES
People First - Integrity - Curiosity - Bold
People come First as our greatest asset and top priority. We value diversity, equity and inclusion to create highly collaborative teams of lifelong learners and teachers.
Our actions are backed with absolute Integrity. We treat each other, and our clients, with trust and respect. We take pride and ownership in all aspects of our work and believe in doing it right even if no one is watching.
Our innate Curiosity drives our desire to solve difficult problems, pursue continuous improvement, adapt our approach with new knowledge, and strive for excellence in all that we do.
We know the greatest breakthroughs often require a Bold approach; taking calculated risks, embracing challenges, and seeking out other perspectives to push our limits without ego.
Ready to Engineer Forward With Us??
Check out our open positions.