Working With Us Has Benefits
Explore our top-tier benefits designed to support your whole self.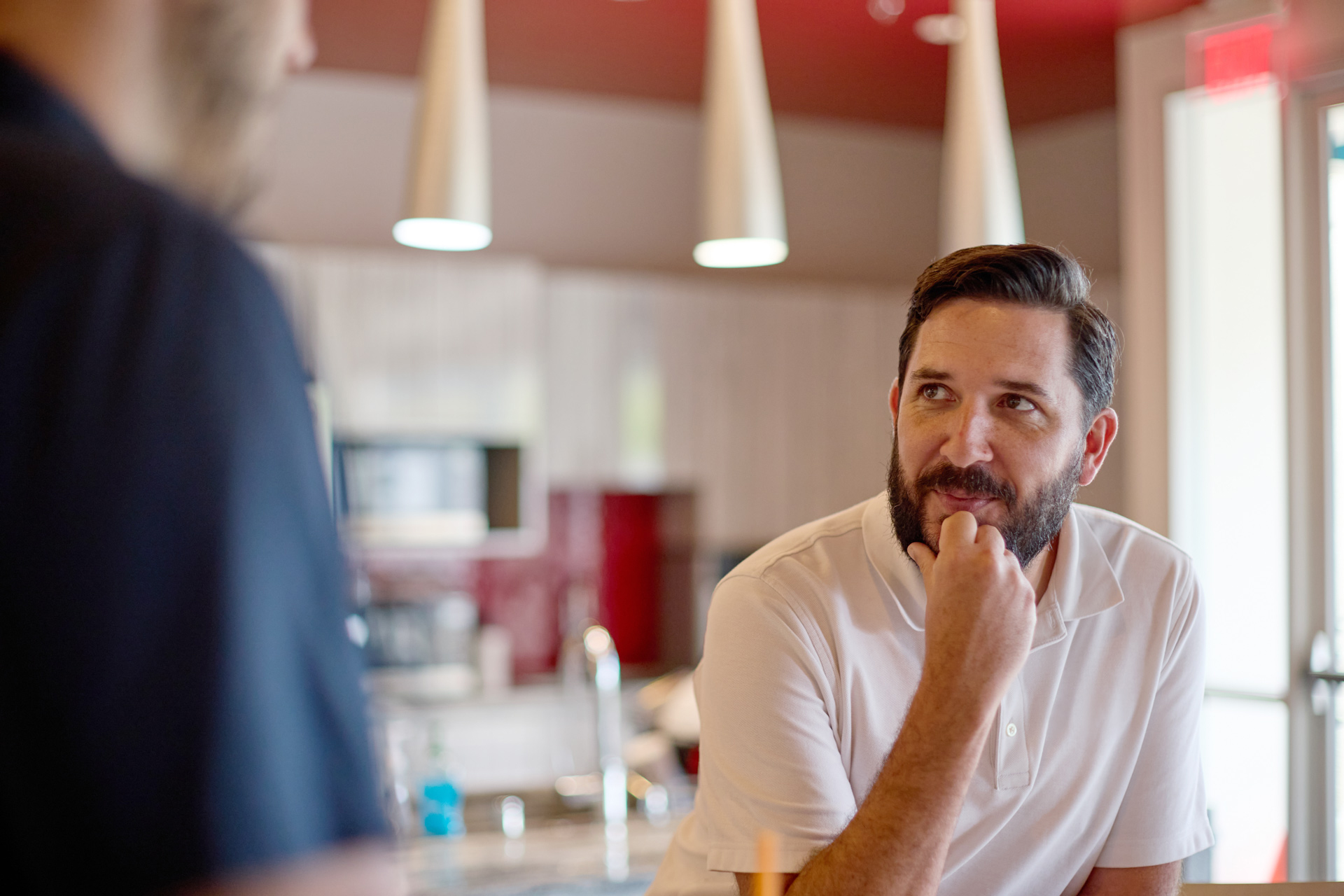 Employee Stock
Ownership Plan
At Quartus, you're not just an employee. You're an owner. We reward you accordingly.
Learn About Employee Ownership
Flexible Work
Some days you want the interaction and energy of the office. Some days are all about sweatpants and quiet concentration. With flexible in-office and remote working days, we encourage both.
Paid Time Off
It's your time. Take it. Enjoy up to three weeks off in your first year - and more moving forward from there.
Strong Retirement Planning
As a co-owner, you'll build wealth and plan for retirement with confidence with competitive plans and 401(k) matching.
Bonus Time
For billable staff, if you work extra hours, you'll get extra value. Choose between additional dollars in your paycheck or additional PTO to relax after a job well done.
Top-Tier Health Benefits Packages
We offer competitive packages for medical, dental, vision, wellness stipends, and much more.
Life Insurance
Financially protect yourself and your loved ones with life insurance policies for you, your spouse, and your children.
Disability Insurance
Tap into short- or long-term disability insurance if illness or injury makes you unable to work.
Tuition Reimbursement
We're a team of lifelong learners - so we offer financial support to help you pursue your education.
Annual Bonuses
We celebrate our success with annual bonuses based on individual and company performance.
Sustainability Benefits
When you choose sustainable methods of transportation to and from the office, we all benefit. Our Alternative Commuting Benefit and EV Addendum are our ways of saying "thanks."
Fertility & Adoption Assistance
Looking to expand your family? We're thrilled for you - and we'll offer up to 5% of your annual salary to reimburse for fertility treatment expenses or adoption fees.
Professional Membership Fee Reimbursement
We encourage our teams to expand and share their knowledge in professional associations. We will reimburse membership fees of up to $120/year.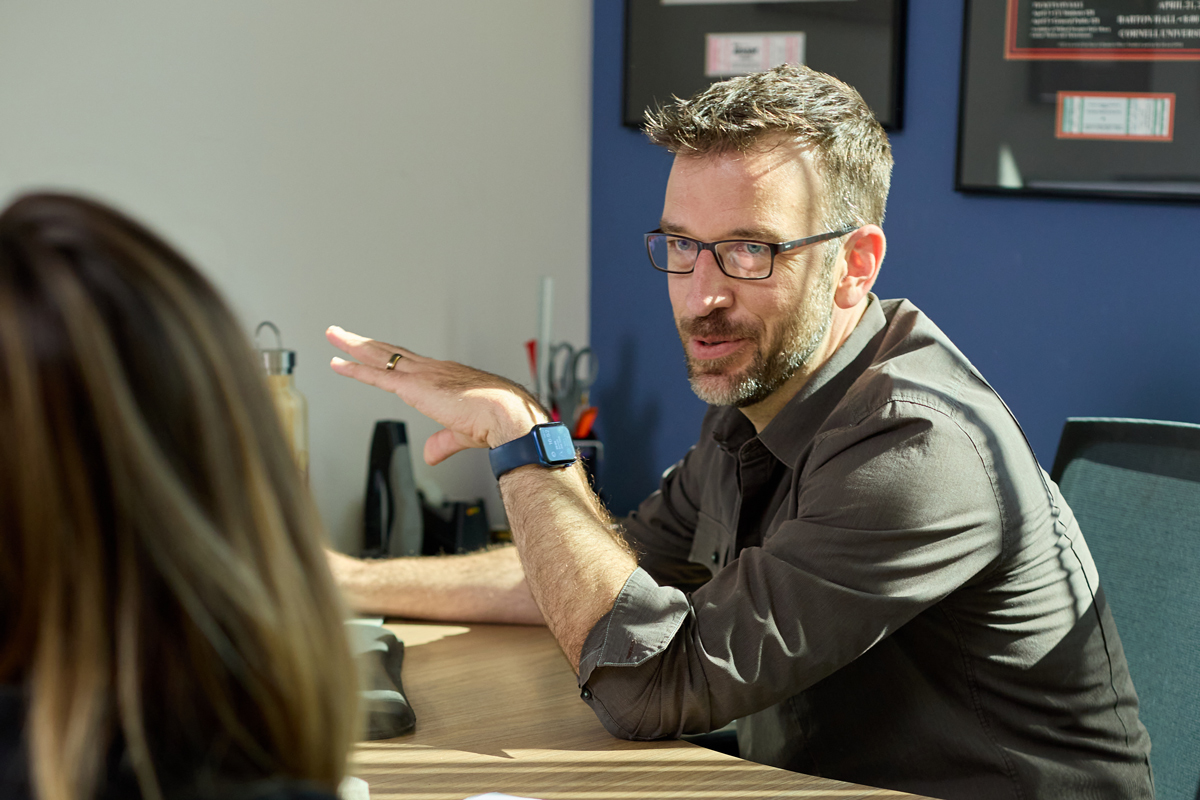 Transparent Pay Philosophy
We're proud of our fair, consistent salary administration practices that comply with all applicable local, state, and federal laws and requirements — so we share them openly. Dig into the details here.
Other Perks
Do we work hard? Yes. Do we crush souls? No. See how we infuse respect, balance, and fun into our culture.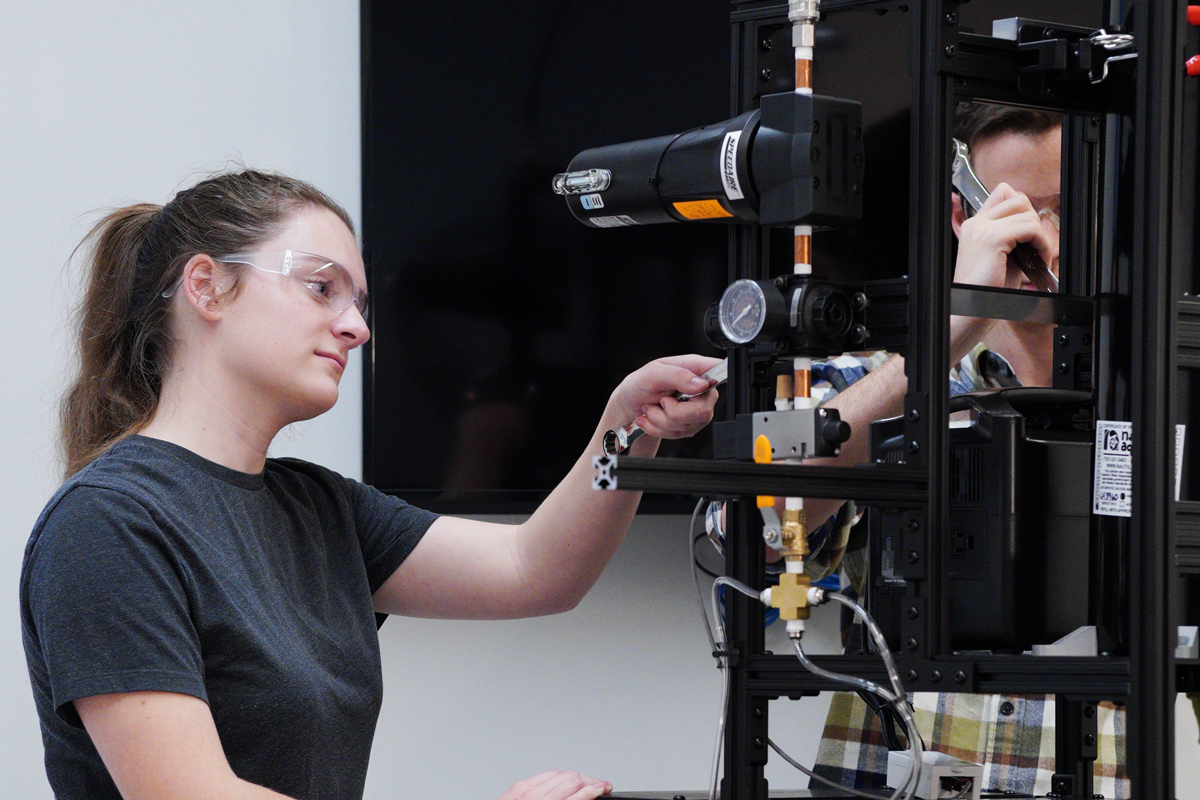 Mentorship Programs
Learn from experienced team members when you arrive. Help others as you grow. We're all in this together.
Charitable Match
Changing the world starts in our own communities. We offer charitable giving matches to organizations of your choice and a paid day off to volunteer.
Teambuilding Events
We're fun people who like to have fun with fun people. Sounds fun, right?
Costco Membership
This one's pretty self-explanatory. Who doesn't love Costco?
Fresh Fruit, Drinks and Snacks
We'll help you fuel up to solve the world's most complex engineering problems.
Games
Foosball.
Ping pong.
Basketball.
Bring your A game.
On-Site Showers
Biking to work?
Surfing at lunch?
No worries.
You can freshen up here.