Igniting Innovation Everywhere
Our unique mix of technical mastery and innovative thinking are revolutionizing engineering in key markets around the world — and beyond.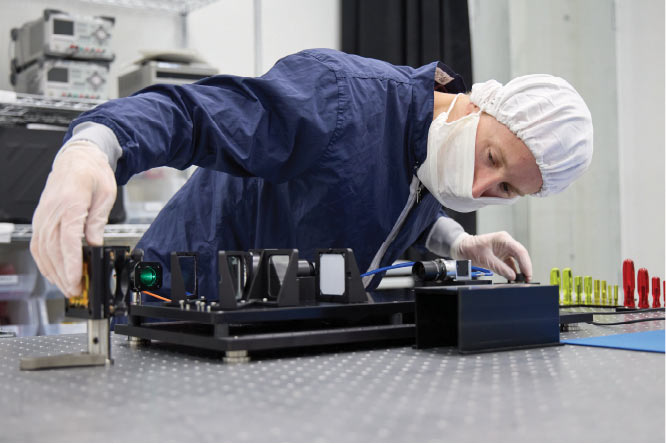 Industrial Metrology & Vision Systems
At Quartus, we understand the value of precision and the imperative for repeatable results in the Industrial Metrology & Vision Systems market. By pairing our deep-rooted understanding of industry pain points with our sophisticated design and analysis methodologies, we forge measurement and optical systems tailor-made to your requirements. In a market hungry for advanced, reliable, and end-to-end solutions, Quartus is a trusted partner in complex design, analysis and testing with more than 4,000 square feet of state-of-the-art clean room labs on both coasts.
Partner with Quartus to:
Craft custom optical metrology systems
Collaboratively address issues through advanced analysis
Deliver comprehensive end-to-end solutions
Aerospace
At Quartus, we don't just meet the rigorous demands of the Aerospace industry – we aim to redefine them. Our mission? Push the boundaries of what's possible in cutting edge aerospace technology. Our method? A unique blend of sophisticated analysis-driven design and deeply collaborative teamwork that spans engineering disciplines and practical specialties. Where many see challenges, we see opportunities to leverage our refined design, advanced controls, analysis, and hardware capabilities. The result? Ground-breaking aerospace solutions that chart new territories.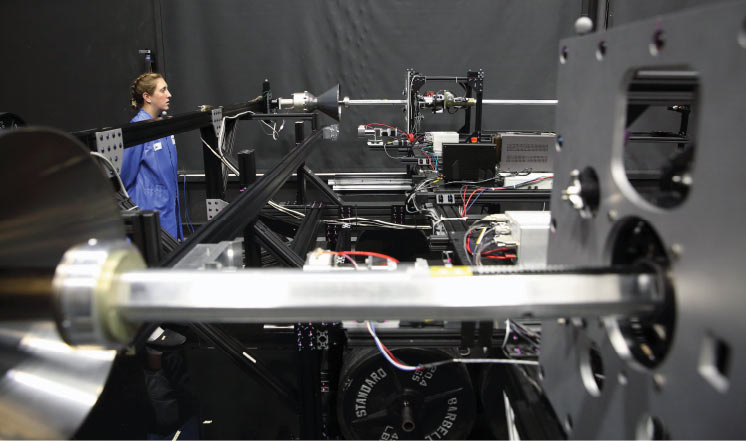 Partner with Quartus to:
Develop aerospace systems with our expert analysis and testing
Combine deep analysis with creative mechanical design
Produce and test flight hardware in cleanroom conditions
Harness aeroelastic predictions and validate with modal tests
Medical
Quartus brings precision and innovation to the medical device industry. Our expertise supports product development across a diverse range of medical devices including implants, prosthetics, and instrumentation. We offer a range of services, from design of cardiovascular implants and single-use devices, to diagnostic and surgical instrumentation. With a unique combination of experience and capabilities in design, analysis, and development of novel devices, Quartus is redefining engineering in the medical market.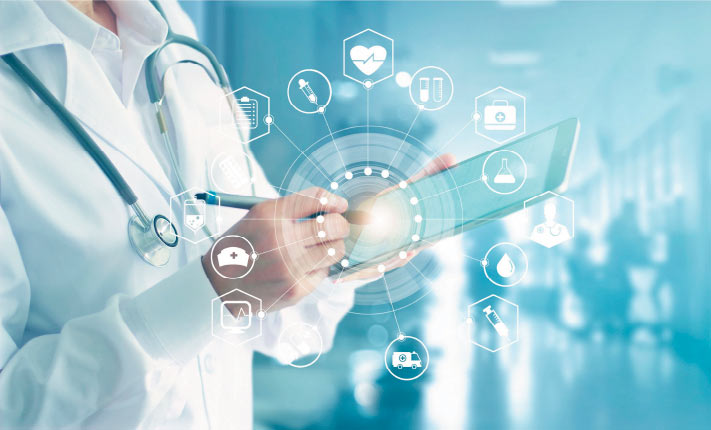 Partner with Quartus to:
Deploy best-in-class analysis driven design and product development principles
Access subject matter experts in design and optimization of nitinol products
Leverage our multi-disciplined engineering team to compliment your in-house expertise and accelerate product development cycles
Prove performance through testing and technical guidance for regulatory submissions
Craft cutting edge technology from concept to complete solution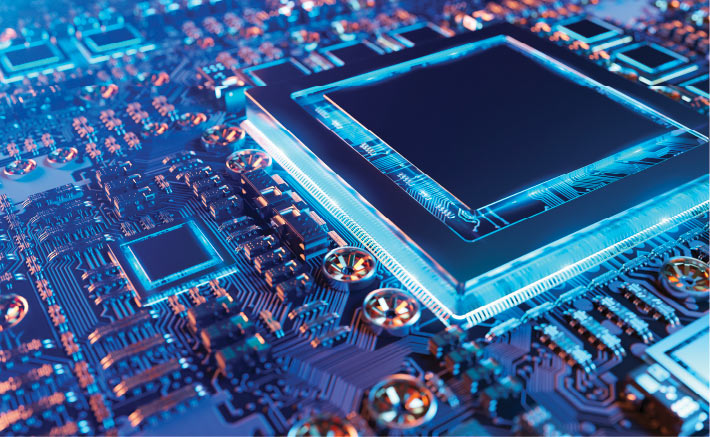 Semiconductor
Quartus applies its broad array of engineering services to solve difficult problems in semi equipment that are barriers to scaling to the next device tech node. We help to identify problems within critical subsystems of semiconductor manufacturing through analysis, design, prototype, and testing. The result is a fully tested prototype that will meet OEMs customer requirements. With extensive experience in electrostatic chucks, on-toll optical metrology for process control, test stands for calibration and quality control of subsystems during manufacturing, Quartus is powering progress in the semiconductor market.
Partner with Quartus for:
Multiphysics analysis
Innovative design of critical subsystems
Prototype and thorough subsystem testing
End-to-end small-volume production
10+ years of expertise working with Tier 1 OEMs on highly complex optical metrology subsystems
Consumer Products
In the fast-paced world of Consumer Products, keeping up doesn't cut it. Quartus will meet you where you need us and help you lead the way. Our team partners seamlessly with yours to analyze, identify, and resolve engineering challenges with the comprehensive support that replaces stumbling blocks with steppingstones. Leverage our Finite Element Analysis (FEA) capabilities to help you get there faster and more efficiently. Quartus crafts solutions that ensure your products are reliable, precise, and ready for the most competitive marketplaces, all while minimizing development prototypes and managing tight project schedules.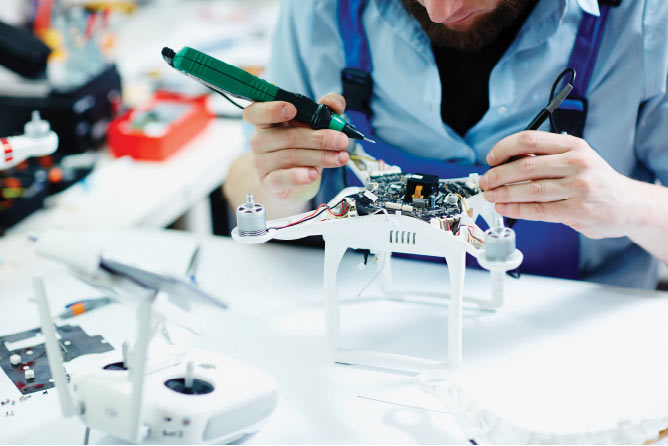 Partner with Quartus to:
Decode the details of analysis services
Accelerate your development schedule
Reduce your development costs
Let's Shape the Future Together