Our Values
Our people are our greatest assets and top priorities. We value diversity, equity and inclusion to create highly collaborative teams of lifelong learners and teachers.
We treat each other, and our clients, with trust and respect. We take pride and ownership in all aspects of our work. And we believe in doing it right — even when no one is watching.
Our innate curiosity drives our desire to solve difficult problems, pursue continuous improvement, adapt our approach with new knowledge and strive for excellence in all that we do.
We know the greatest breakthroughs often require a bold approach. We take calculated risks, embrace challenges and seek out other perspectives to push our limits without ego.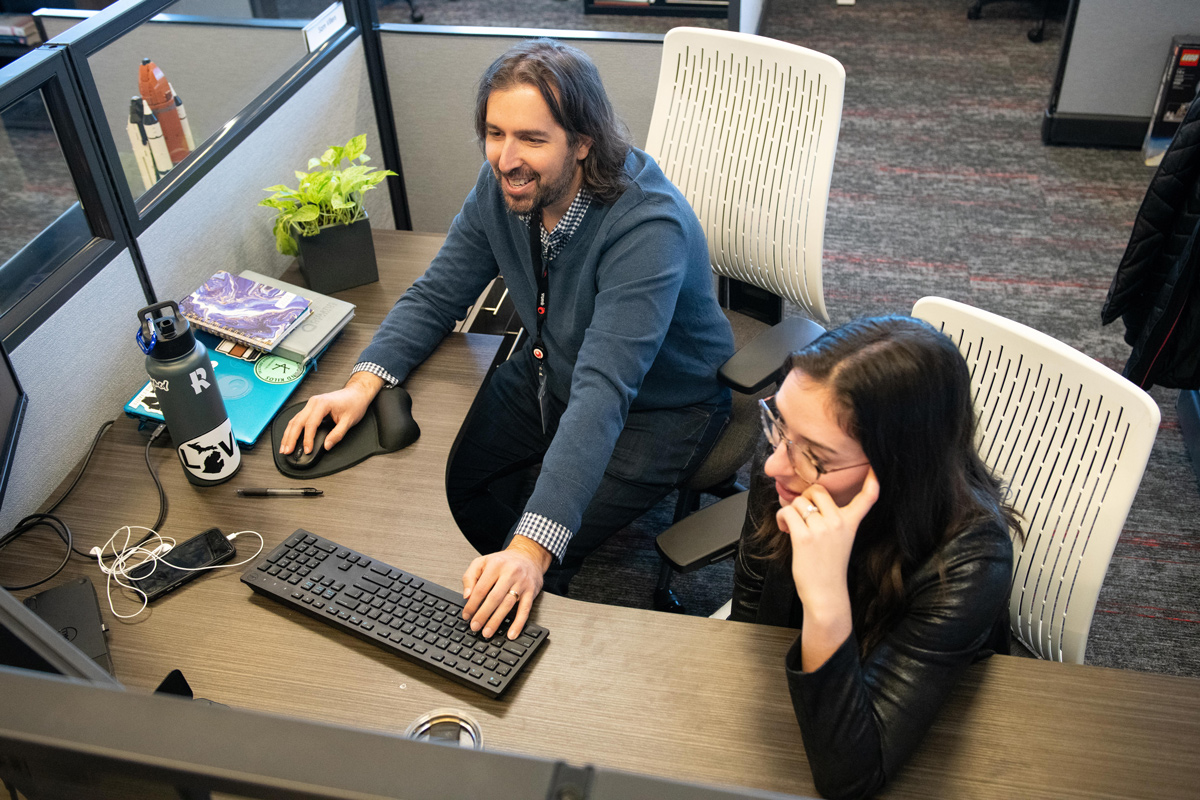 People that love working at Quartus like to solve problems they've never solved before; sometimes problems nobody's ever solved before.
We can bring a small company nimbleness, a small company culture and problem solving across a breadth of technologies you usually find in a larger company.
You have the sense that everybody around you really wants each other to succeed.
If you're passionate about engineering, if you like new challenges, if you like constantly learning new things, if you like solving problems that you haven't necessarily tackled before, then Quartus is a good place for you.
Quartus would be really great for someone that wants to grow by leaps and bounds, to prove their skills; someone that wants to really get into the whole project - not just be one small part but learn the whole dynamic.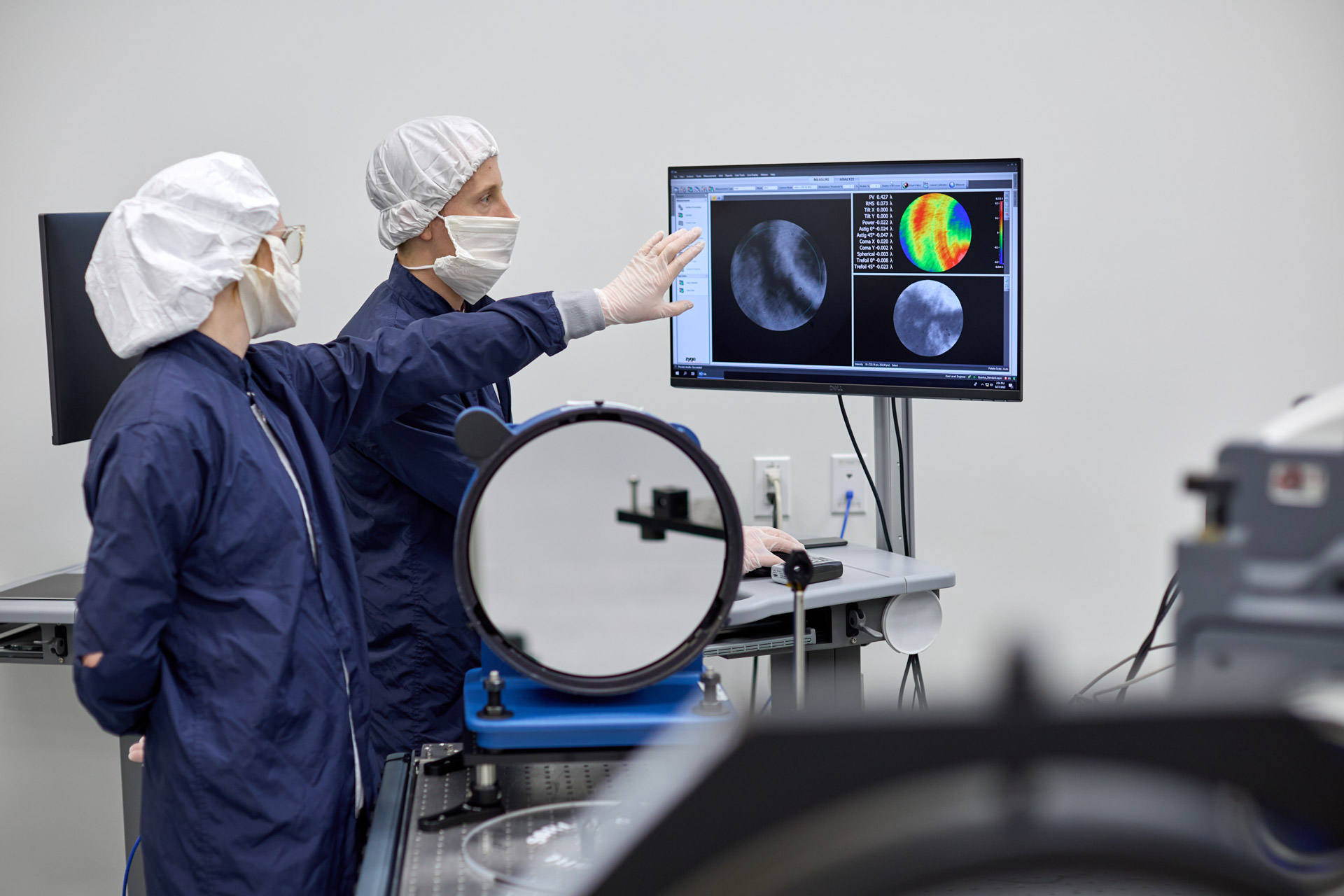 What Are We Working On?
At Quartus, the possibilities are endless. Explore some of the many fields where you can help our clients change the world.
Ready to join us?
Let's do this.