Solving Today's Problems With an Eye on Tomorrow
Discover how we're driving innovation and
continuous improvement in these key focus areas: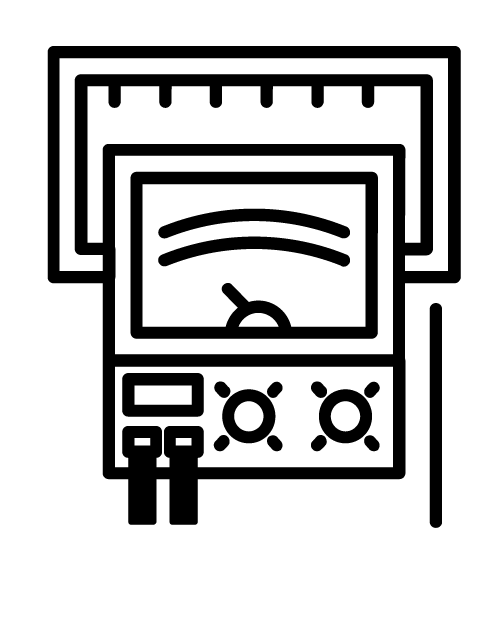 Custom
Metrology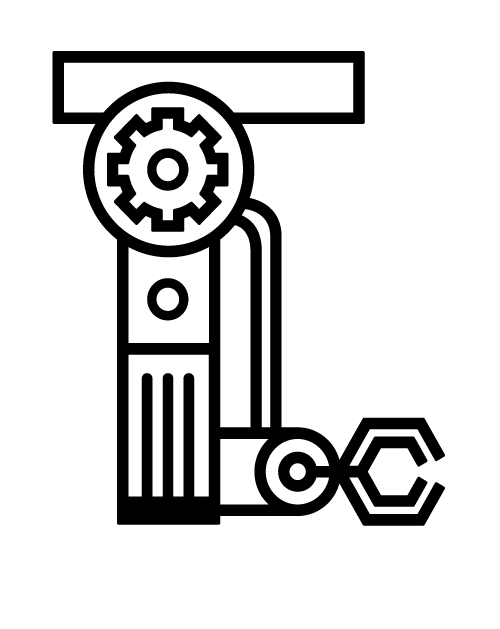 Robotics & Mechanisms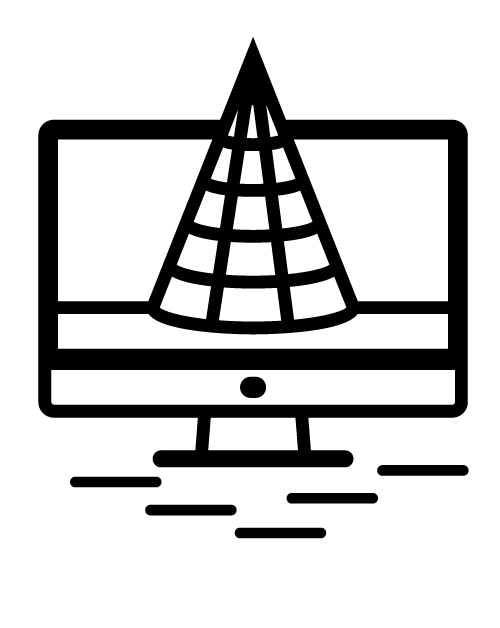 Analysis &
Testing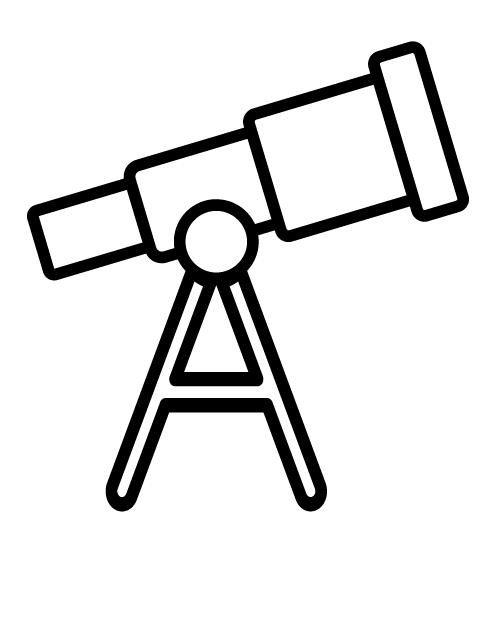 Precision
Optical Systems
PROUD TO BE EMPLOYEE OWNED
25 Years of Engineering Forward
Empowering technical teams with solutions that perform reliably anywhere — and every time
Companies that Took Engineering Forward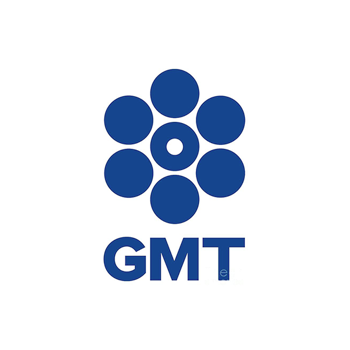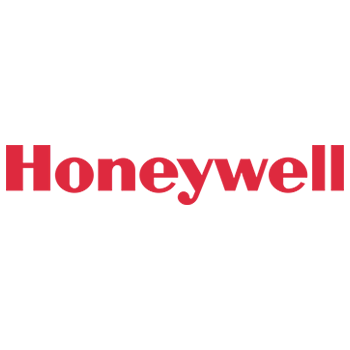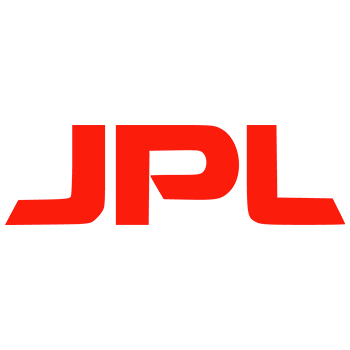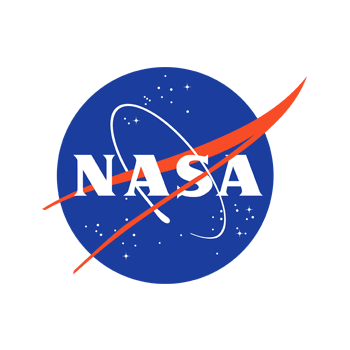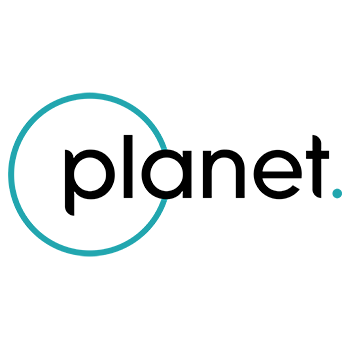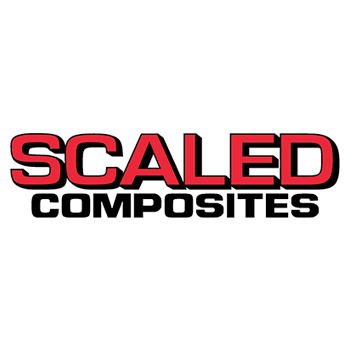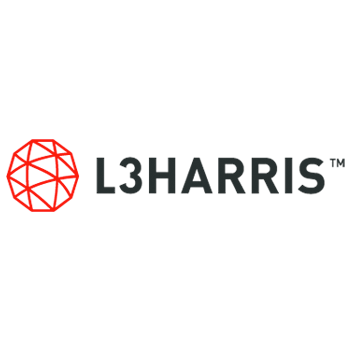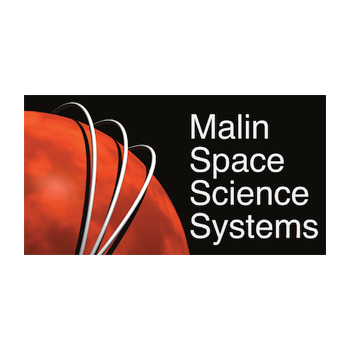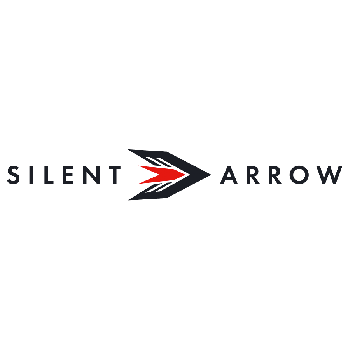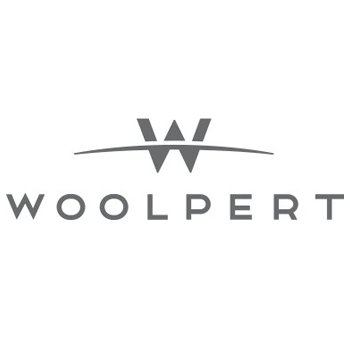 Who We Are
At Quartus, we specialize in developing complex systems and structures that require high precision and high reliability. Our work needs to perform in challenging conditions. From space to aircraft to controlled environments to the manufacturing floor, we've done it all — and we're always looking for the next challenge. (Seriously. We're easily bored.)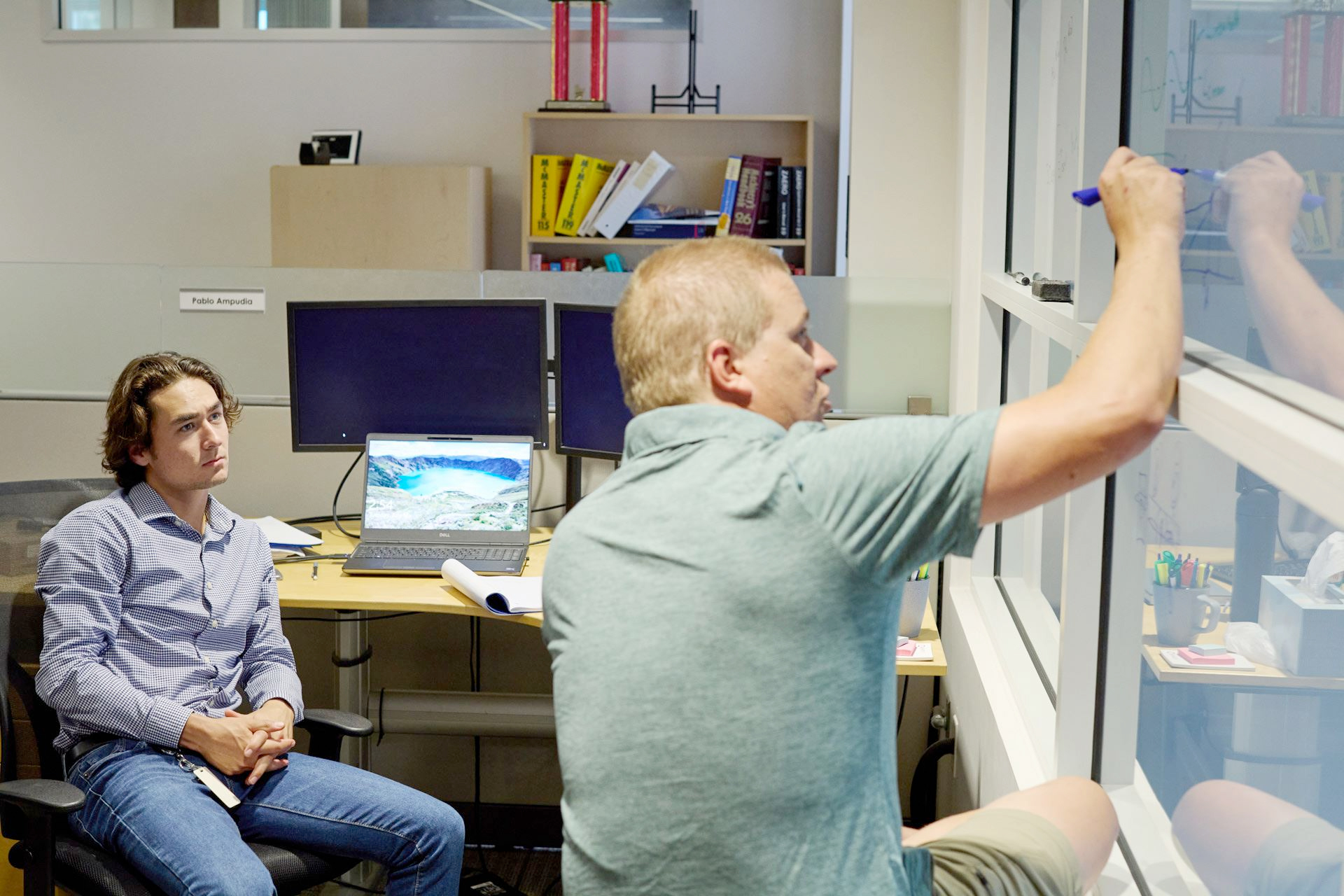 Careers
---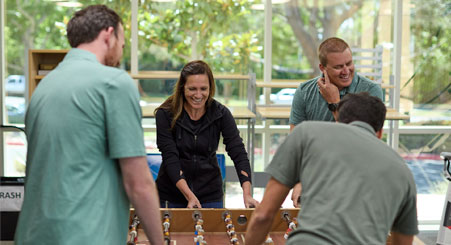 Are you interested in discussing a challenging and rewarding career at Quartus? Check out our list of available positions and submit an online application.
View All Positions