Who Are We?
Quartus Engineering was founded in 1997 to provide quality advanced engineering services that help industry leaders advance their capabilities and solve their biggest problems.
We specialize in the design, analysis, and prototyping of precision systems using computer-aided technologies. Engineering is our passion — and supporting other engineers in a timely, cost-effective manner is our goal.
What Would You Like to Learn About?
What Do We Do?
Engineering Services
We provide a wide variety of engineering services to help technical teams tackle big challenges in some of the universe's toughest environments. We specialize in developing complex systems and structures that require high precision and high reliability — with key expertise in analysis & testing, custom metrology solutions, robotics & mechanisms, and precision optical systems.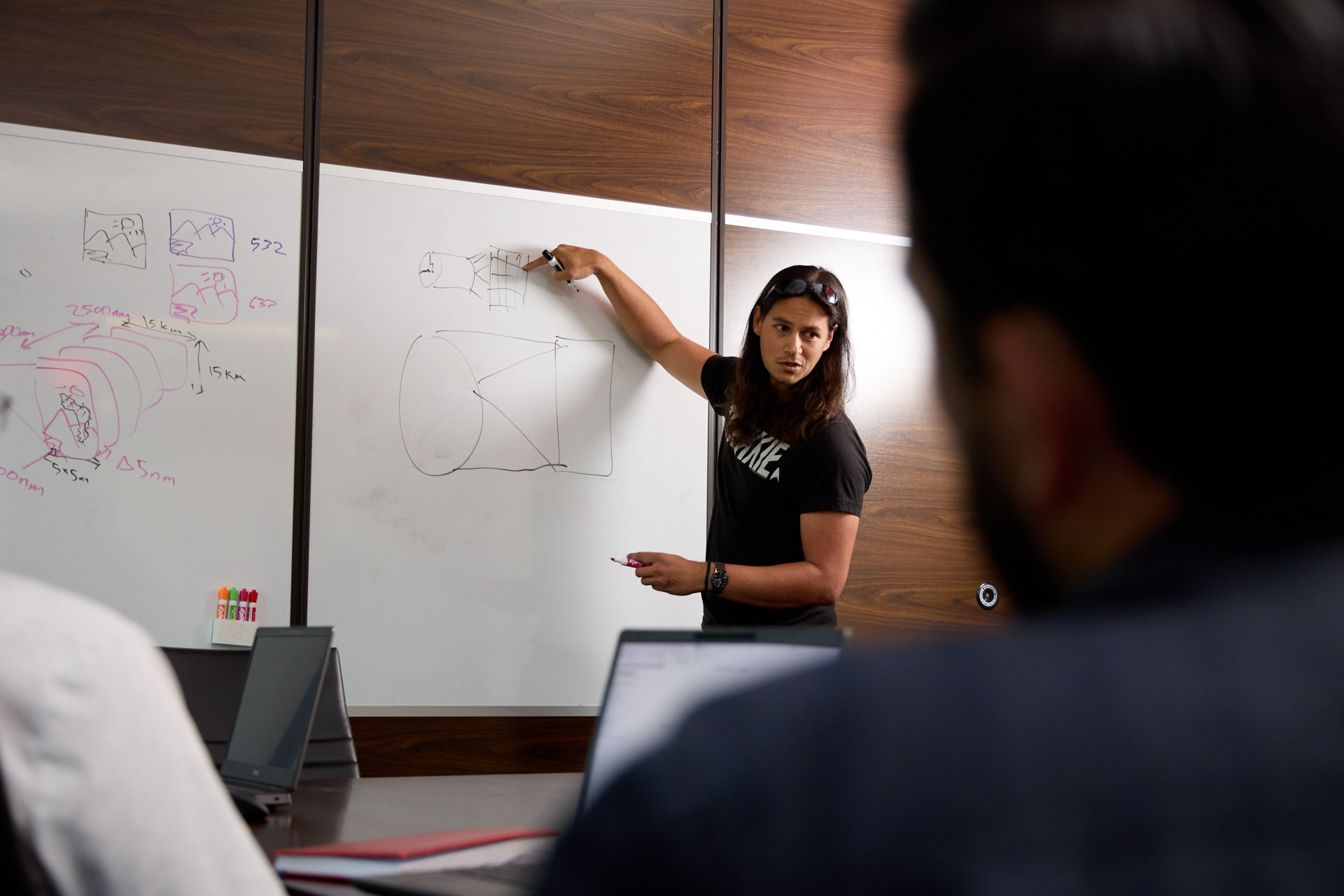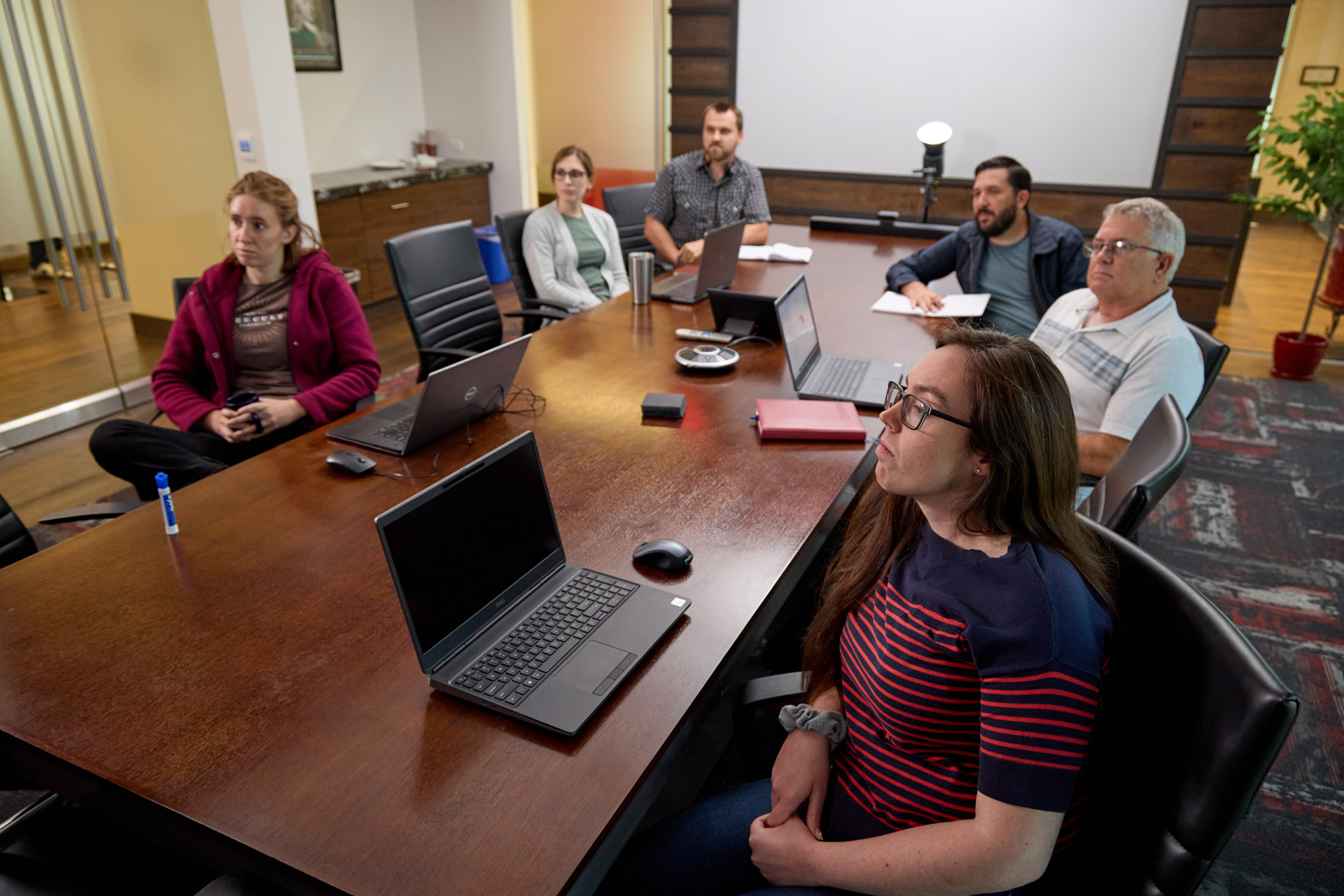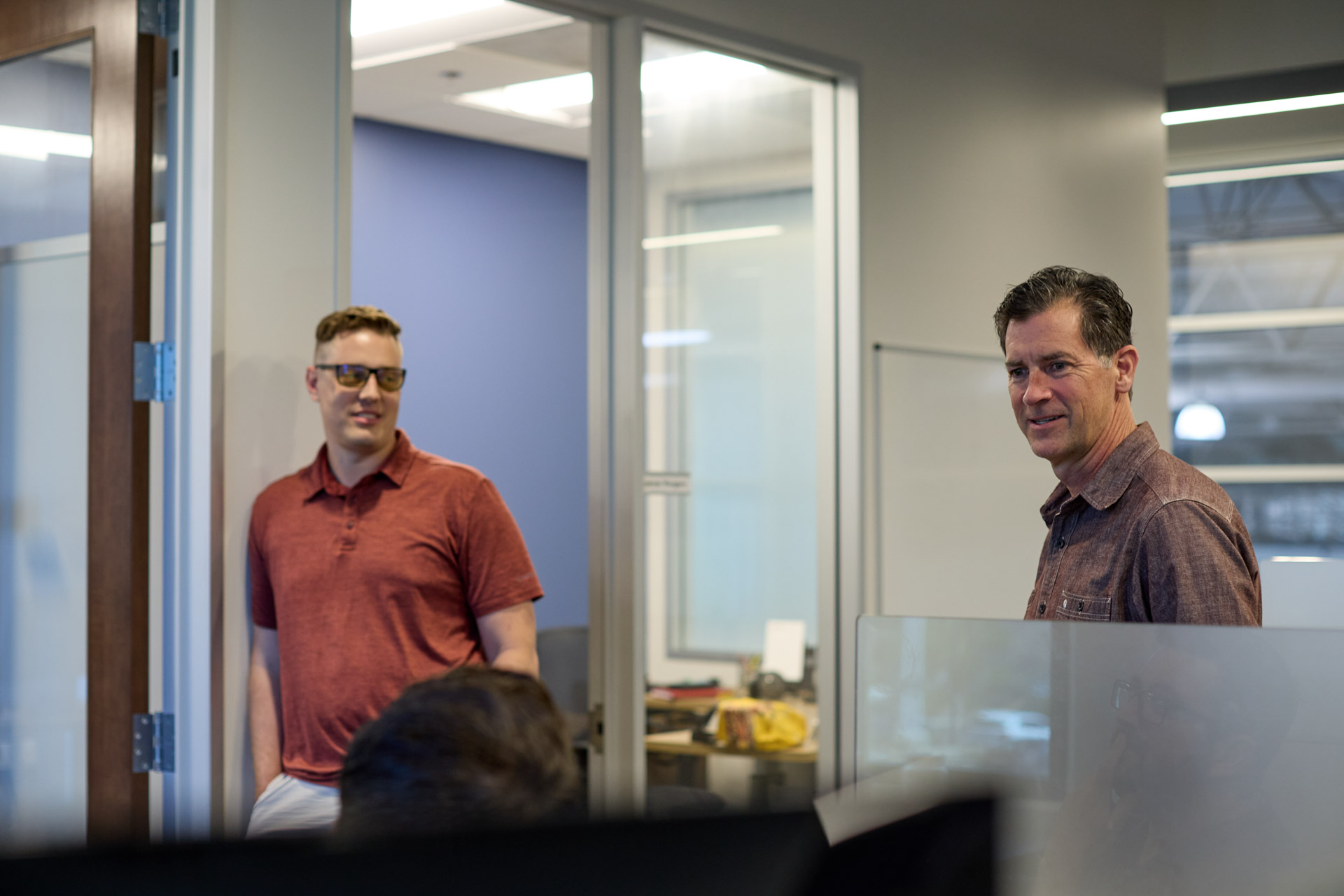 SYSTEMS DEVELOPMENT
We've been performing detailed and complex mechanical design and analysis for nearly 20 years. Whether you need quick-turn prototypes, complex machinery, or production-level products, our team can design and develop solutions to meet your needs — from conceptual sketches all the way through to manufacturing phases.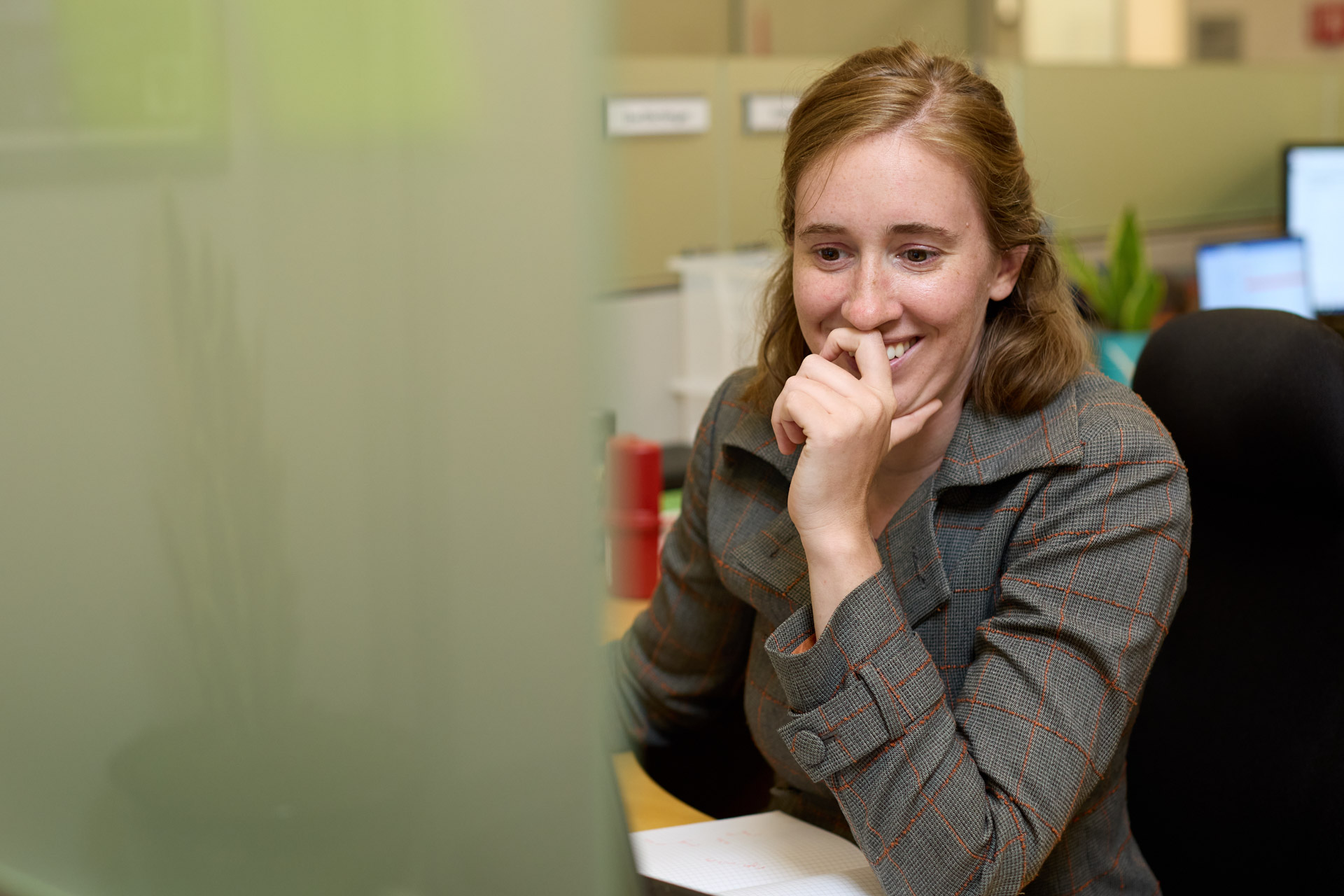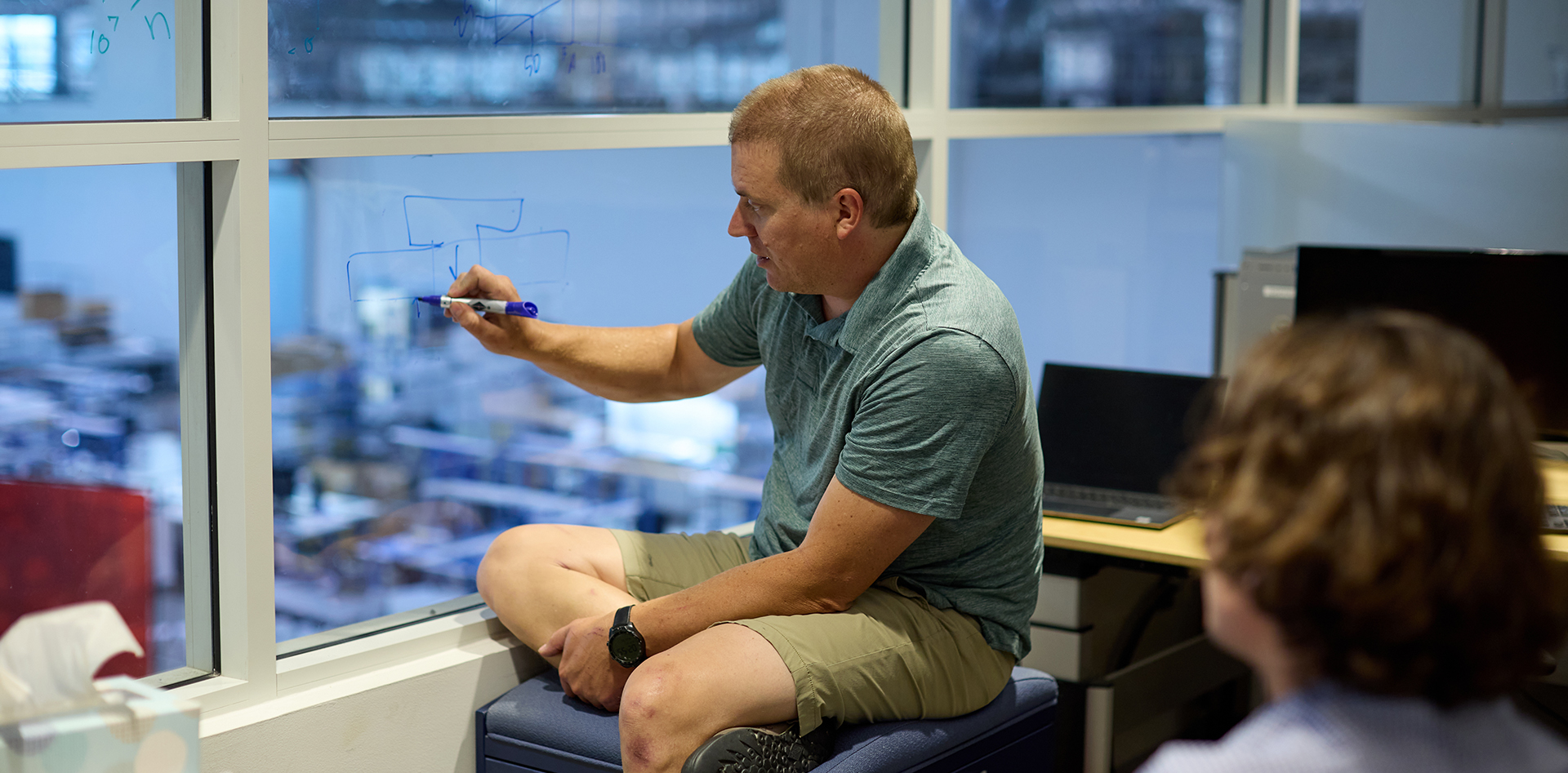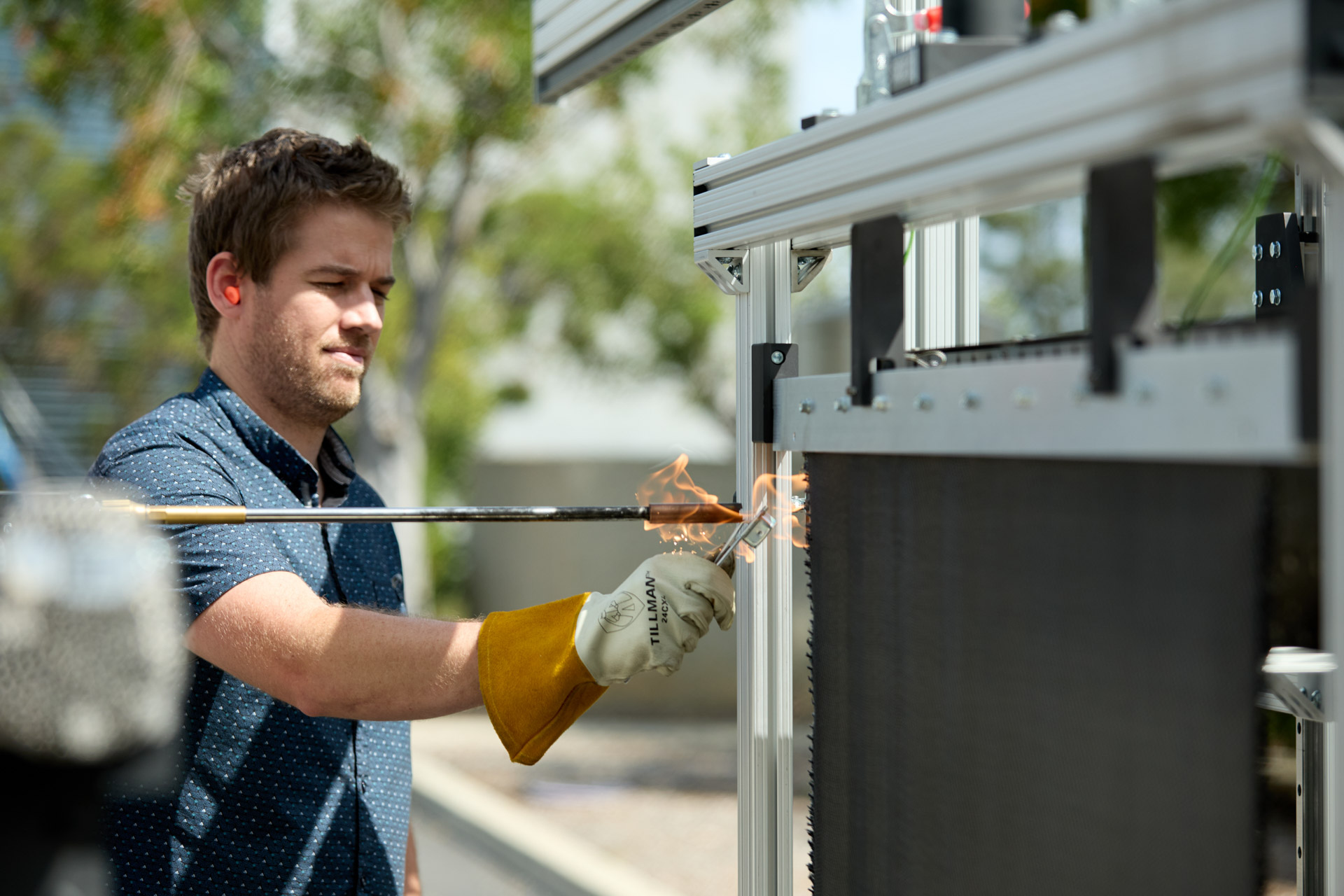 How Can We Help You?
We've consulted with hundreds of customers across thousands of engineering projects. Our team's diverse backgrounds give us unique perspectives on even the toughest challenges — and there's nothing we love more than a good challenge. Wherever you are in the process, we can help you:
Careers
---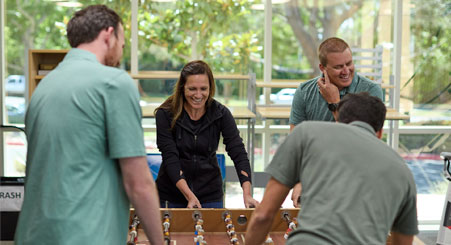 Are you interested in discussing a challenging and rewarding career at Quartus? Check out our list of available positions and submit an online application.
View All Positions
Have a Problem We Can Help Solve?
Let's talk about it