Computational Fluid Dynamics.
Quartus has experience in various applications of CFD, including for aerodynamics, propulsion, thermal analysis, and multi-phase dynamics. STAR-CCM+ is the software primarily used at Quartus for CFD problems, but other commercial and in-house codes have been used.
AERODYNAMICS APPLICATIONS
Modeling both steady and transient pressure distributions, skin friction, turbulent transitions, separation locations and other complex phenomenon
Using lightweight models that solve quickly
Mesh convergence studies
Adaptive solution based meshes for applications such as shock capturing
Propulsion systems are included with momentum source, blade element, or rotating reference system methods
Control surfaces are modeled directly in the primary mesh or with overset meshing techniques
THERMAL APPLICATIONS
Thermal problems are analyzed with CFD when the physics or flow interaction is not solvable by traditional thermal analysis software packages such as MAYA or Thermal Desktop. These types of problems can include:
Complex convection
Aerodynamic heating
Phase changes
Other complicating factors which are readily solved using CFD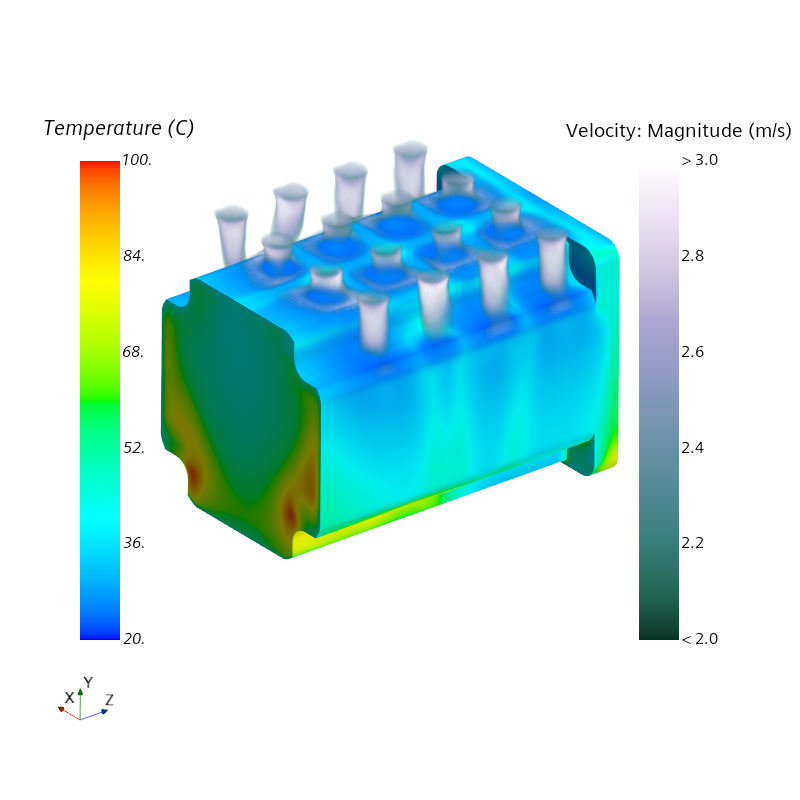 MULTIPHASE FLOWS
Multiphase flows can readily be analyzed both with in-house Quartus software and with commercial CFD packages.
Quartus has developed QHYDRO for analysis of launch vehicle slosh to provide rapid analysis of tank and baffle configurations
CFD is used for more complex maneuvers inducing non-linear slosh or slosh in microgravity
Propellant management device design and analysis using CFD
Surface tension flows in microgravity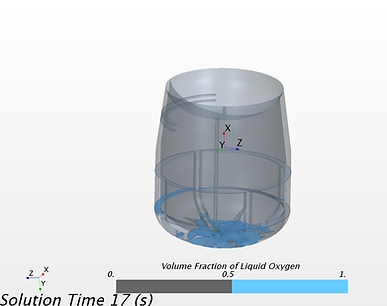 CUSTOM SOFTWARE
STAR-CCM+ has the ability to define custom field values. Quartus engineers have extensive experience using these values to control a variety of aspects of CFD models including:
Detailed meshing constraints
Accurate initial conditions
Computed post processing values
Complex flow physics
Complex motion such as aircraft and spacecraft maneuvers
In addition to custom field functions, STAR-CCM+ can be controlled using custom Java programs. Quartus engineers have used Java programs to trim aircraft in various flight configurations without drastically increasing solve times over a normal steady state solution.