It takes all of us to move engineering forward. Are you in?
If you're an engineer who loves helping other engineers, we're looking for you.

If you're not an engineer, but you're wired for tackling big problems and growing your responsibilities, we're looking for you.

If you're a big thinker who's easily bored, we're looking for you.

If you watched Back to the Future and felt 99% sure you could have designed the flux capacitor, we're looking for you.
Check out our job openings below, explore our internship program or see what it's like to be one of us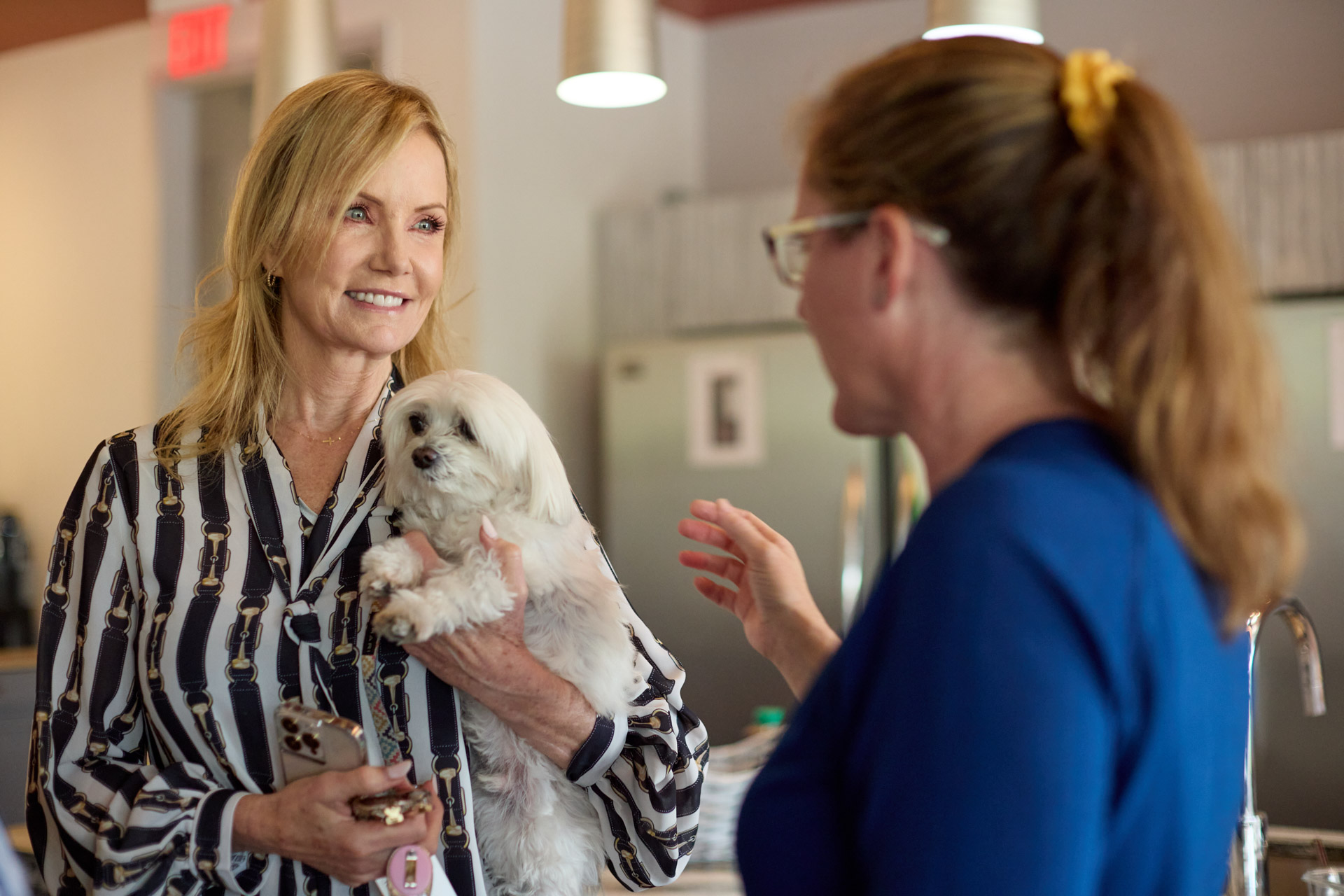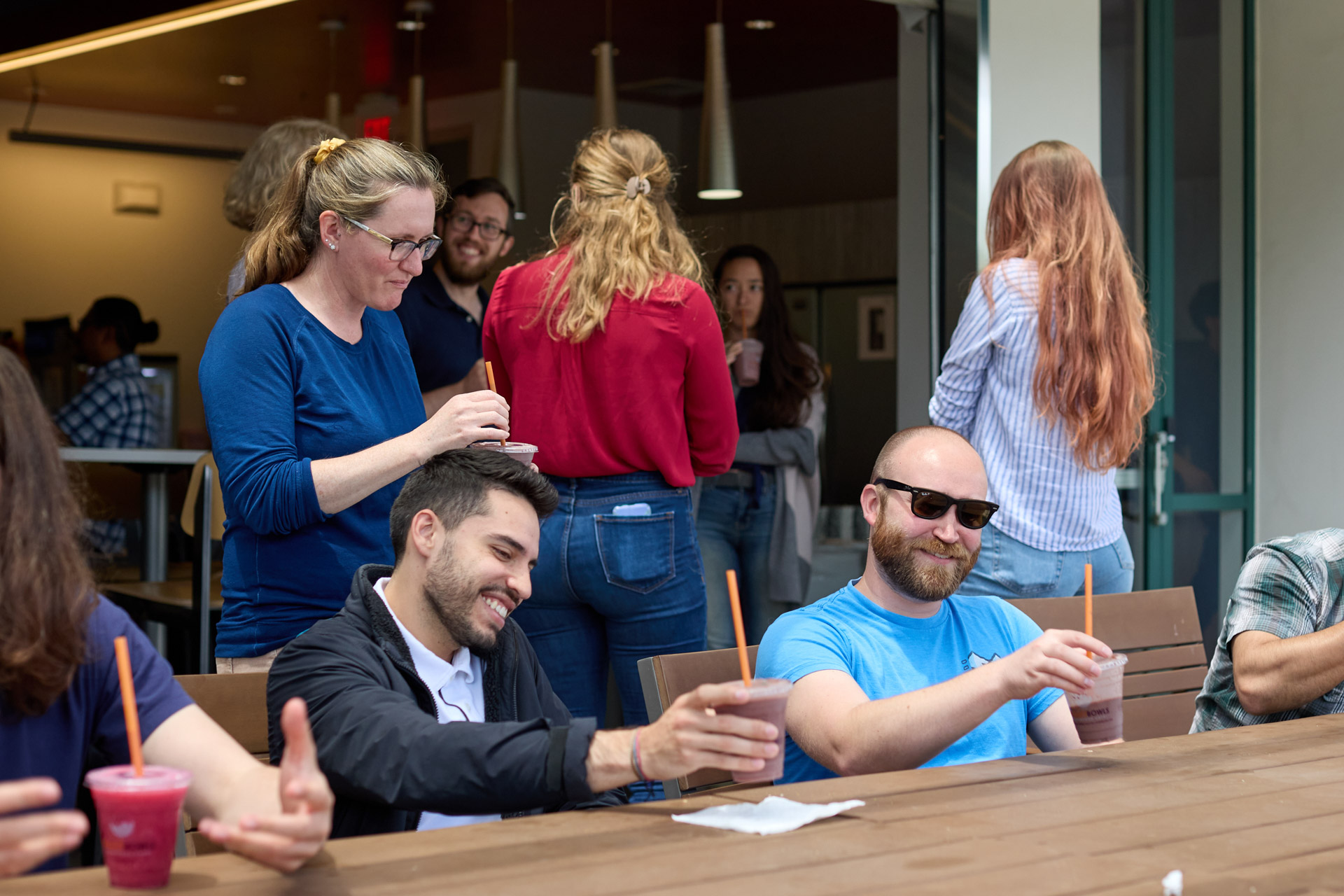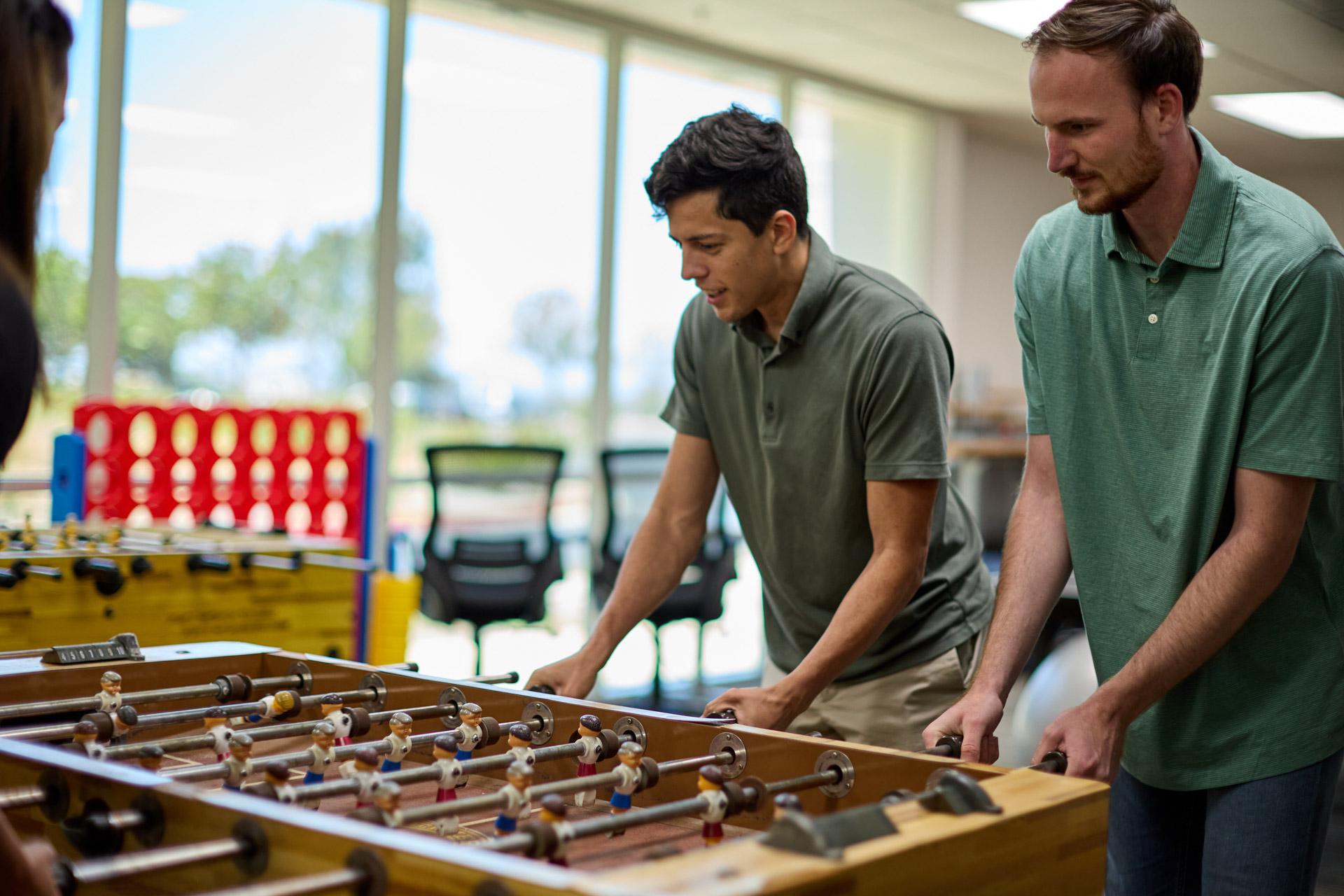 We're Employee OWNED
Our Employee Stock Ownership Plan means our employee-owners build wealth when the company succeeds. Our team members drive huge value for our clients — so we've structured our company to drive huge value for them.
All the Smarts. With All the Heart.
We love what we do, and it shows.
We've Learned From The Best
And we bring our diverse educational backgrounds to the table for our customers.

Arizona State University

Benha University

Binghamton University

Boston University

Cal Poly Pomona

Cal Poly Slo

Cal State Chico

Cal State Long Beach

Cal State Sacramento

Cal State San Marcos

California Baptist University

Cornell University

Drexel University

George Washington University

Georgia Institute of Technology

LeTourneau University

Loyola Marymount University

Michigan State University

Michigan Tech

Millersville University

MIT

Montana State University

North Carolina State University

North Central College

Northeastern University

NY Institute of Technology

NYU

Oakland University

Ohio Northern University

Ohio University

Pennsylvania State University

Point Loma Nazarene University

Purdue University

Rochester Institute of Technology

Rose Hulman Institute of Technology

Rutgers University

San Diego State University

Sharif University of Technology

Stevens Institute of Technology

UC Berkeley

UCLA

UCSB

UCSC

UCSD

University of Alabama

University of Arizona

University of Cincinnati

University of Colorado

University of Connecticut

University of Florida

University of Hartford

University of Illinois at Urbana

University of La Verne

University of Maryland

University of Massachusetts Lowell

University of Michigan

University of Minnesota

University of Nebraska

University of North Carolina at Charlotte

University of Pennsylvania

University of Rochester

University of San Diego

University of Southern California

University of Wisconsin, Madison

Villanova University

Virginia Tech

Washington State University

Wright State University
Working With Us Has Benefits
Our people are the heart of our business. We support them accordingly.
Challenging Work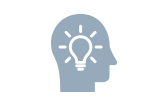 Employee Stock Ownership Plan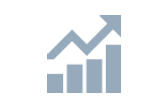 Paid Time Off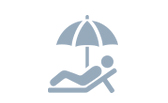 Competitive Retirement Plans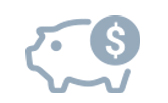 Company-Wide Bonuses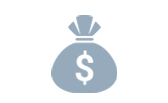 Happy Hours & Team Events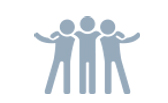 Top-Tier Benefits Package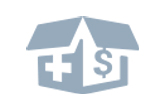 Tuition Reimbursement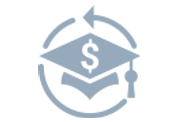 Free Snacks & Beverages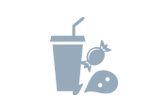 Ping Pong & Foosball